Message from the CEO
We solve skin problems and
protect fine bare skin.
We have been only pursuing genuine value for more than 90 years since our foundation, using our original development technology with sulfur and natural ceramide.
Now, ROSETTE has entered the next foundation stage.
We have initiated four main business activities of "Store sales (domestic/overseas)", "Mail order sales", "Prescription sales" and "OEM" by utilizing our accumulated technique and experience.
Responding to this movement, young employees with great potential abilities are gathering us.
While deepening our efforts for the four businesses, we will not only deliver products to customers, but also clarify the structure and detailed functions of the components contained in the products to develop better products.
We will, thus, expand our department for basic research, enhance the value that we can only offer through presentations at academic conferences, and make further efforts to realize our basic concept, "solve skin problems of our customers".
We bet you will like new ROSETTE that accumulated new power and value over a long history and rich experience.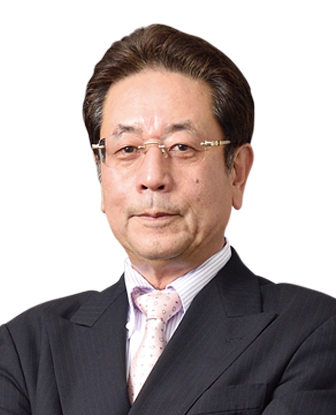 ROSETTE Co., Ltd.
CEOKeiji Fujii